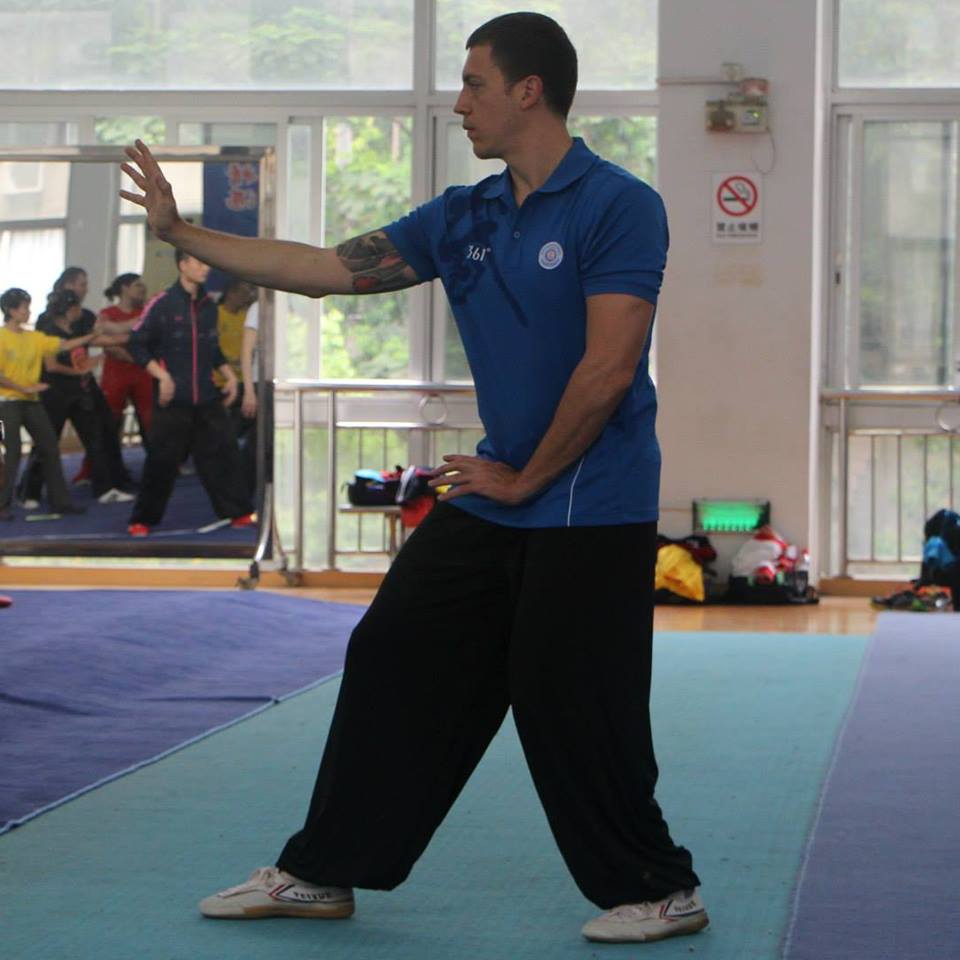 Guest on the show: Byron Jacobs(https://www.youtube.com/channel/UCg_V6eznSvYOFz2naGlgRpg)
Byron Jacobs is a member of the Internation Wushu Technical Federation committee. Hailing from South Africa, he had been a life long martial arts practitioner in Karate, Judo, and mostly the Chinese martial arts. He is also a competing athlete in wushu and Sanda. On his own time he is a practitioner of traditional archery. 
Credit of Jingle goes to Tengger Cavalry, contemporary Chinese Mongolian folk metal.