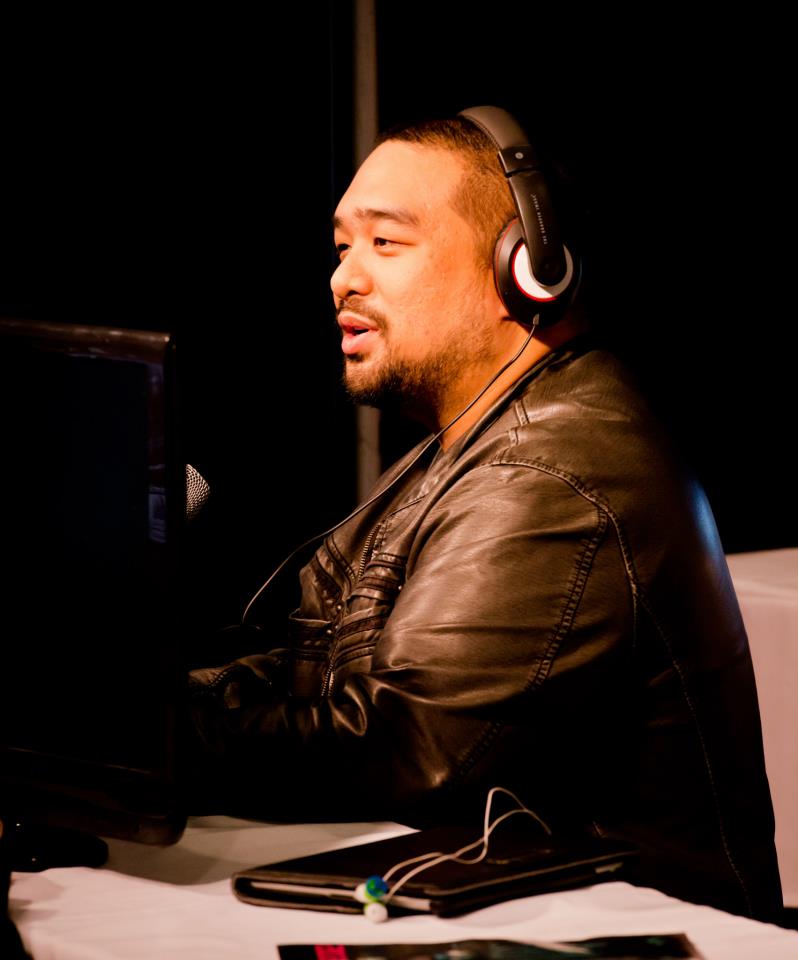 Guest on the show: Joey Min
Mr. Joey Min is a life time martial artist, film maker, stuntman, and fight action choregrapher. He is the director behind the Youtube channel Art School Dropouts (https://www.youtube.com/user/artschooldropouts).
Joey has extensive experience in training martial arts styles, participated in contact level fighting/application, and also has experience behind the camera in martial arts cinematics.
Credit of Jingle goes to Tengger Cavalry, contemporaty Chinese Mongolian Folk metal band